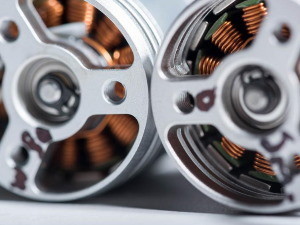 ams introduces new position sensors that lower system cost and enhance electrification of safety-critical vehicle functions such as power steering, active damper control, and braking for safer, smarter, and greener cars.
The two new position sensors bring new benefits and a lower system cost to the automotive industry. The ams AS5147U is an intelligent magnetic rotary position sensor chip for use in electric motors that run at speeds up to 28,000rpm. The new AS5247U is a dual stacked-die version, which provides the redundancy required for the most demanding ASIL D-rated functional safety applications.
The sensors incorporate new DFS™ (Dynamic Filter System) technology for more accurate, low-noise position measurements at rotation speed. The DAEC™ (Dynamic Angle Error Correction) technology in the sensors enables almost zero latency at high speed, for ultra-accurate, real-time angle measurement (more info).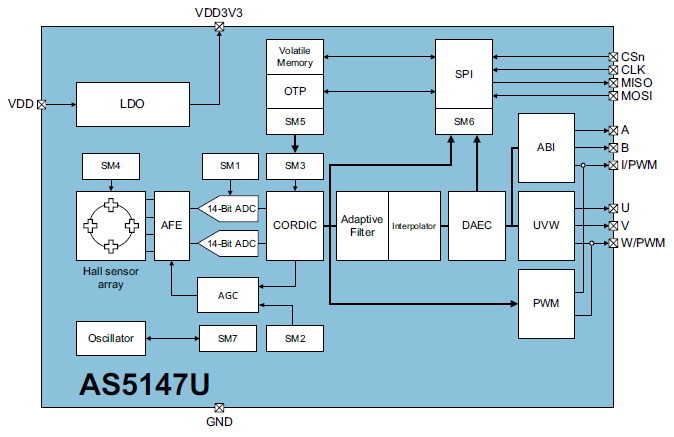 Where to next?