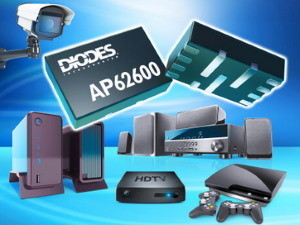 Diodes Incorporated introduced the AP62600 synchronous DC-DC buck converter for point-of-load (POL) conversion in applications such as TVs, monitors, white goods, home appliances, consumer electronics, and large-scale integrated circuits.
The AP62600 delivers up to 6A of output from a supply voltage of 4.5V to 18V. The device incorporates integrated high-side and low-side MOSFETs with 36mΩ and 14mΩ on-resistances, respectively. The AP62600 expands on Diodes' recent AP64xxx (40V) and AP63xxx (32V) DC-DC converters' best-in-class EMI performance. AP62600's proprietary gate driver scheme, coupled with fast transient response, reduces high-frequency radiated EMI as well as minimizes switching node ringing.
Even with its high level of feature integration, the AP62600 is supplied in a package measuring just 2mm x 3mm, allowing it to be used in the smallest of products (more info).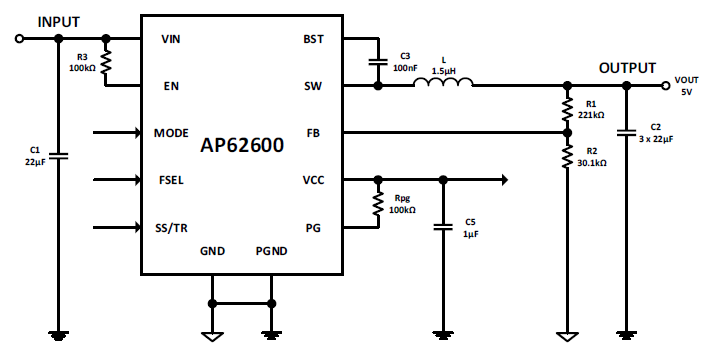 Where to next?
You may also be interested in