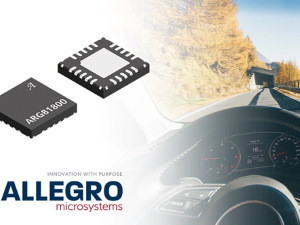 Allegro MicroSystems announced the launch of the ARG81800 - a robust, ultra-low Iq, low EMI DC/DC regulator ideal for keep-alive supply applications.
As electrical content in cars continues to increase, so does the continuous draw of keep-alive systems on the battery. Components must be able to pass the "airport test" - drawing as little current as possible so that the battery can still start the car after an extended period (such as a vacation). Similarly, battery operated industrial systems must limit battery drain to extend service period.
The ARG81800 DC/DC regulator draws just 8 μA, from VIN while regulating 3.3V or 5.0Vout at no load. In comparison to the typical ~100uA budgeted for automotive battery-powered subsystems, this low Iq solution frees up significant overhead to be allocated to other current draws that may occur in the system, allowing more design margin (more info).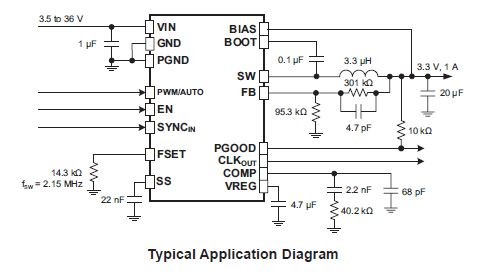 Where to next?
You may also be interested in