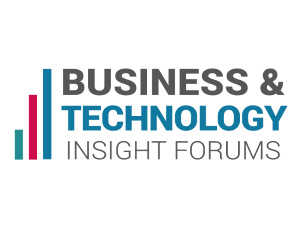 On 4 - 6 December, IDTechEx will host six half day sessions covering the latest innovations with Advanced Electronic Materials www.IDTechEx.com/Cambridge18. They provide a training opportunity allowing attendees to learn detailed technical and marketing insights on a range of advanced materials.
Each forum is delivered by IDTechEx Analysts who have researched their respective fields globally. The forums will provide impartial information appraising technologies, players, status, outlook, market pull and market forecasts. They provide a significant amount of data in a short period of time, maximizing the value of your budget.
4 December
Forum 1 / Morning - Conductive Inks & Pastes
Forum 2 / Afternoon - Advanced Materials for Electronics
5 December
Forum 3 / Morning - Graphene, Carbon Nanotubes & 2D Materials
Forum 4 / Afternoon - Transparent Conductive Films, Barrier Films and Substrates
5 December
Forum 5 / Morning - Introduction to 3D Printing Materials
Forum 5 / Afternoon - Synthetic Biology for New Materials
Where to next?
You may also be interested in