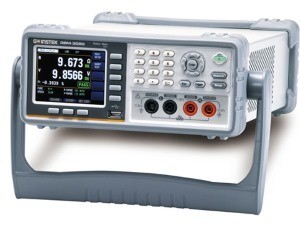 GW Instek launches a new series of desktop battery tester, the GBM-3000 series, which uses AC 1kHz as the test signal and measures battery's voltage and internal resistance to 300V (GBM-3300) and 80V (GBM-3080).
The series features 3.5" TFT LCD, 4-wire measurement method, high-resolution (6-digit voltage / 5-digit resistance) measurement display capability, and independent GO/NOGO determination of voltage and resistance, various communications interfaces, etc. to meet various types of battery measurements, ranging from single cell, battery cell, to the end product (battery), etc. so as to facilitate users in achieving accurate measurements at all stages of production.
For voltage measurement, the accuracy is as high as ± (0.01% reading + 3 digits), and measurement resolution is up to 10μV (at 8V). For resistance measurement, the accuracy reaches ± (0.5% reading + 5 digits) and the resolution achieves 0.1μΩ (at 3mΩ) that is especially suitable for the sorting of single cell measurements, which is to achieve a better output balance for the follow-up series and parallel connections (more info).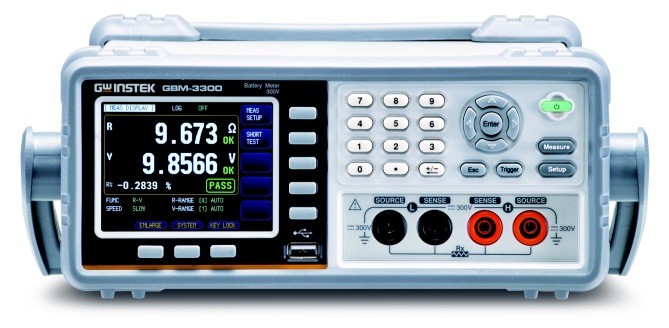 Where to next?
You may also be interested in