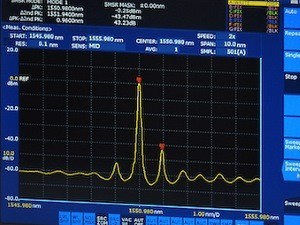 Yokogawa Test & Measurement Corporation announces the release of the AQ6360, an optical spectrum analyzer for production line applications that employs the dispersive spectroscopy technique and covers optical communication wavelengths in the 1200–1650 nm range. With its compact, lightweight design and optimal performance specifications for production line applications, the AQ6360 is an ideal instrument for the production line testing and inspection of the semiconductor lasers used in optical transceivers, optical amplifiers, and other types of optical communications devices.
The ever rising use of information technology and communication services continues to drive the construction of new networks, data centers, and other technology infrastructure. Combined with the shift toward the use of optical communications networks to connect data centers, there is a rising demand for transceivers and other types of optical transmission devices.
As manufacturers of optical transceivers and other types of optical transmission devices continue to add to their production capacity, they have a rising need on their production lines for an optical spectrum analyzer that is compact, inexpensive, and easy to use. The new AQ6360 meets all these requirements (more info).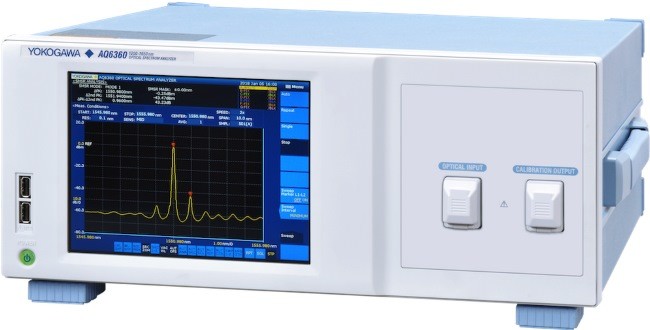 Where to next?
You may also be interested in