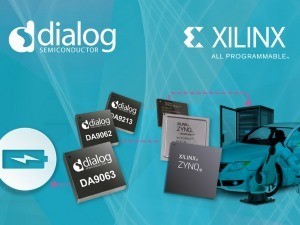 Dialog Semiconductor announced it has been recognized as a key power management partner to Xilinx, a provider of FPGAs, SoCs, and 3D ICs. By collaborating with Xilinx, Dialog will leverage its experience in developing efficient, scalable power management solutions for the next generation of sensor processing, networking and automotive applications. Dialog now offers a complete portfolio of power management solutions for Xilinx Zynq®-7000 SoC, Zynq UltraScale+™ MPSoC and Spartan®-7 FPGA platforms.
The DA9063 power management IC (PMIC) and DA9213 sub-PMIC provides the complete power needs of the Zynq UltraScale+ MPSoC platform. Optimized for supplying single and multi-core processor systems, the DA9062 features four buck converters and supplies a total current of 8.5 A to the Spartan-7 FPGAs and Zynq-7000 SoCs.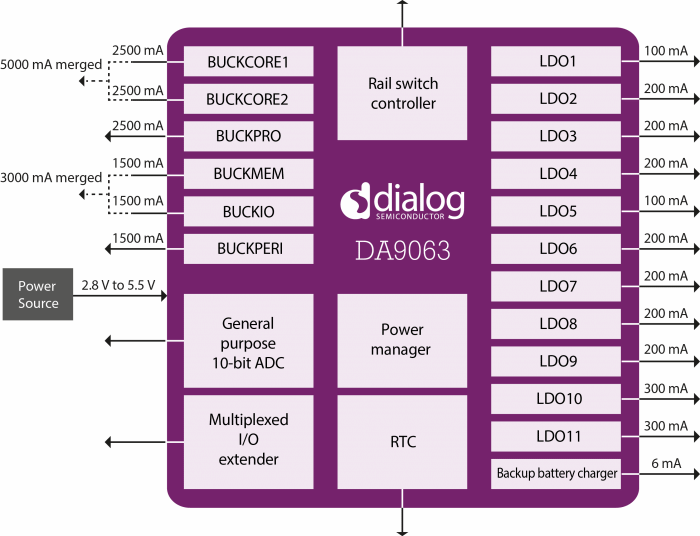 (robenek) @dps-az.cz
Where to next?
You may also be interested in