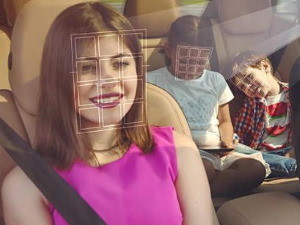 ams announces the pre-release of the new TARA2000-AUT family of VCSEL (Vertical-Cavity Surface-Emitting Laser) flood illuminators for automotive applications which are the industry's first to be qualified to the AEC-Q102 automotive quality standard and the ISO 26262 functional safety standard.
The TARA2000-AUT products are ideal for new optical In-Cabin Sensing (ICS) systems based on 2D NIR imaging or 3D Time-of-Flight sensing which support the next generation of assisted and autonomous driving technologies in vehicles.
In Driver Monitoring Systems (DMS) – which track whether the driver is alert and attentive while driving – high optical power distributed over the whole Field of Illumination (FoI) means, that a single TARA2000-AUT illuminator can replace multiple lower-power emitters. This offers automotive OEMs savings in space, component count, and cost. With peak optical output centered at 940nm and a very narrow spectrum, the TARA2000-AUT also makes it easy for automotive OEMs to achieve high immunity to interference by sunlight, improving the monitoring system's performance and reliability (more info).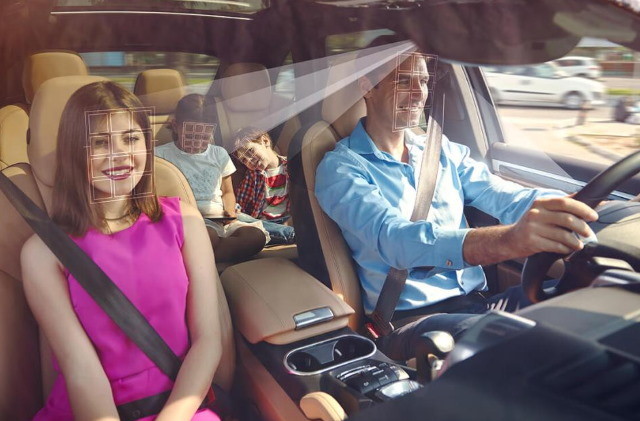 Where to next?