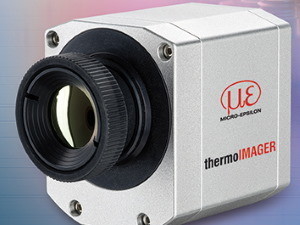 The new thermoIMAGER TIM QVGA thermal imaging camera combines a compact size and high resolution with high speed. The camera is ideally suited to monitoring tasks in industrial processes. With a frame rate up to 80 Hz and a resolution of 382 x 288 pixels, the thermoIMAGER TIM QVGA operates quickly and reliably in a temperature range from -20 °C to 900 °C. In addition, for temperatures up to 1500 °C a special model is available.
The camera is 40% smaller than its predecessor which enables even easier integration in industrial processes such as monitoring tasks in 3D printing or 100% inspection in injection molding processes. Due to its favorable combination of size, speed and high resolution, this camera is used for process and error analysis, temperature monitoring of machines and components, as well as research and development.
The camera is robust against industrial environments and is protected to IP67 (more info).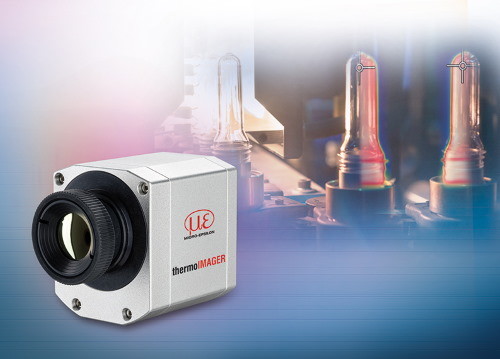 Where to next?
You may also be interested in