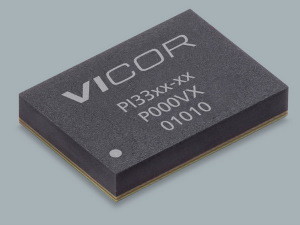 Vicor has released two new ZVS buck regulators the PI3323 and the PI3325, with an extended operating temperature range of –55 to +120°C and an optional tin-lead 10 x 14mm SiP BGA package.
These high-density and high-efficiency buck regulators have a 14 – 42V input voltage range and support nominal outputs of 3.3V and 5V, adjustable over ranges of 2.2 – 4V and 4 – 6.5V, respectively. The devices offer up to 22A of continuous operation and up to 96% peak efficiency and are easy to parallel for higher power delivery.
Learn more about the new PI3323 and the PI3325 ZVS buck regulators.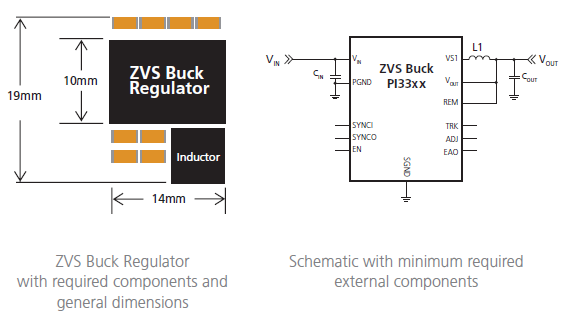 Where to next?
You may also be interested in