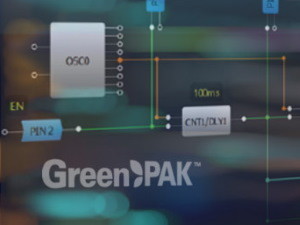 Dialog Semiconductor announced a collaboration with TDK Corporation to include Dialog's GreenPAK technology with TDK's latest series of µPOL™ power solutions to create the world's first single-integrated system power sequencing solution.
Traditional discrete solutions currently available on the market require an extensive array of components, which reduces board space availability, impacts system reliability and drives up manufacturing costs. Combining Dialog's scalable, flexible GreenPAK technology with TDK's small, high-density power module solution reduces the number of required components and ensures a more compact, reliable, robust solution for powering advanced industrial embedded control, IoT and 5G applications.
For example, TDK's FS1406 6A power module can deliver 15 Watts in a 3.3mm x 3.3mm x 1.5mm height power module, 4-times higher current density than that of the closest competitor (more info).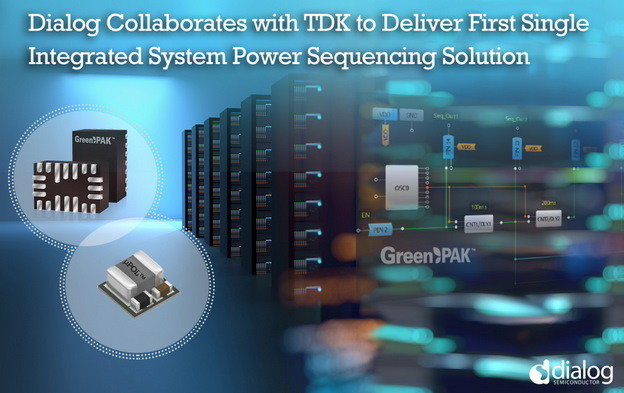 Where to next?