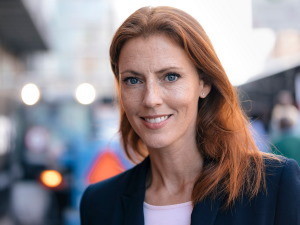 Pictures have become a vital part of social media. In the search for the perfect picture, more and more apps offer filters or editing features to enhance images. Despite all the innovations of smartphone cameras, there are still effects that can only be achieved by professional cameras with sophisticated and often high-priced lenses. Osram's first intelligent emitter module for 3D sensing allows smartphones to take high-quality images and videos with staggered depth of field. In portrait shots the person's face remains in focus, while the background becomes blurred. Besides optimizing image content, the module can also be used for 3D object recognition or augmented reality apps.
Smartphones, tablets and other mobile devices have more and more functionalities. The required components need to fit into ever smaller spaces. A central task for manufacturers has been to find the right emitters, photodiodes and VCSEL driver chips (ICs), then calibrate them and finally install them in the end device. With the VCSEL-based module Bidos PLPVDC 940_P_L01 for Time-of-Flight-(ToF) applications, Osram now eliminates a large part of these tasks for manufacturers.
The module features a black package, a 3-Watt infrared VCSEL with a wavelength of 940 nanometers (nm), a matching optical system, an integrated intelligent microcontroller for driving the VCSEL and a photodiode. Together, the individual components have a footprint of 3.6 mm x 5.46 mm (more info).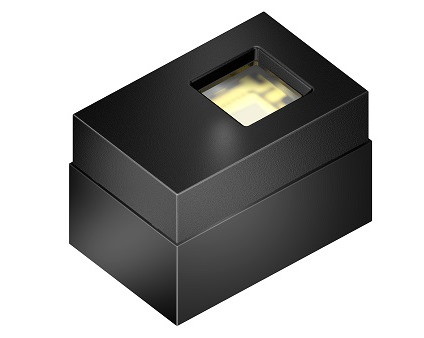 Where to next?