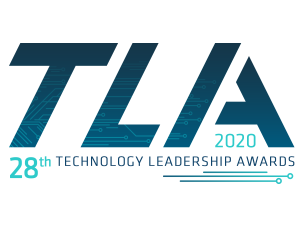 The Technology Leadership Awards are the longest running competition in the PCB industry - this will be the 28th. Started in 1988, this program is the longest running competition of its kind in the EDA industry. It recognizes engineers and CAD designers who use Mentor's innovative technology to address today's complex PCB systems design challenges and produce industry-leading products.
This year, entrants will be able to submit their design accomplishments in any of seven categories representing a wide variety of industries:
Computers, blade and servers, memory systems
Consumer electronics and handheld
Industrial control, instrumentation, security and medical
Military and aerospace
Telecom, network controllers, line cards
Transportation and automotive
University
Winning teams in each category will receive up to three Oculus Go virtual reality headsets. The overall competition-winning team will receive up to three Oculus Quest headsets.
Critical dates:
Competition open: May 18, 2020
Competition close: July 31, 2020
Winners announced: November 2, 2020
Additional information you can find on TLA webpage.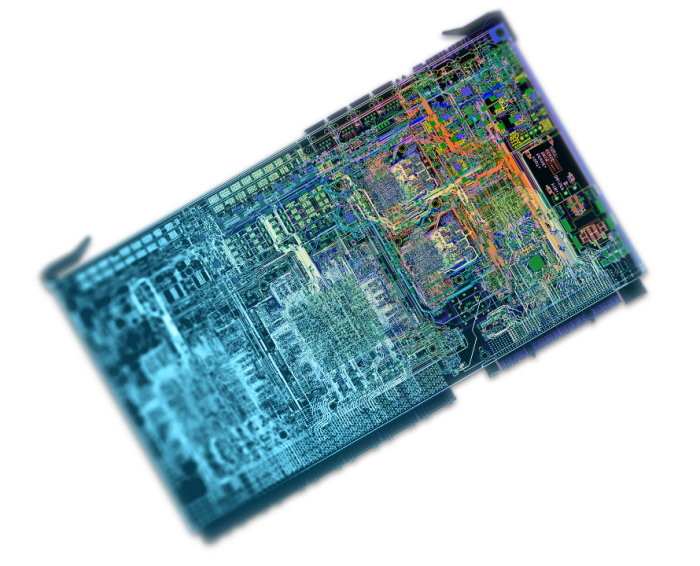 Where to next?
You may also be interested in