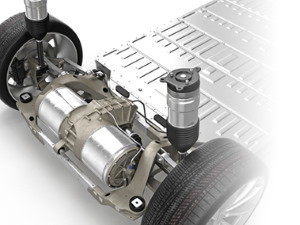 Allegro MicroSystems announced the launch of the world's first standalone Hall-based coreless current sensor, the ACS37612. The ACS37612 measures currents from 200A to >1000A flowing through a PCB or a busbar with a typical accuracy of 1% — and without requiring a magnetic concentrator core or a shield.
The differential Hall-elements used to measure the magnetic field provide great immunity to stray magnetic fields without the need of a laminated shield required by competing solutions, which reduces the design size and bill of materials (BOM).
The sensor is available in a very small TSSOP8 package (LU-8) that has a 3mm x 6.4mm total PCB footprint (more info).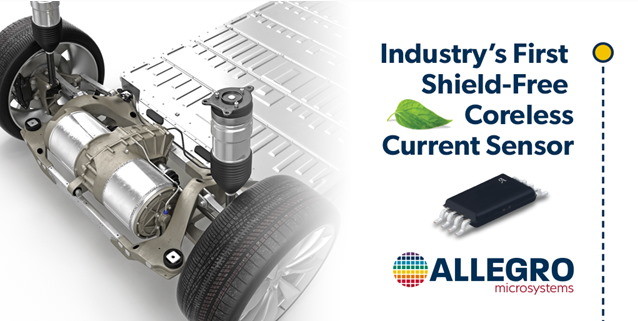 Where to next?
You may also be interested in