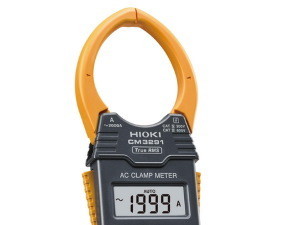 Hioki is pleased to announce the launch of the AC Clamp Meter CM3281 and CM3291, a pair of large-diameter AC ammeters featuring a more compact jaw (sensor) design that makes them easier to insert between wires in confined spaces.
The previous AC Clamp Meter CM3289 (⌀33 mm, rating of 1000 A AC) featured a low-profile design that was engineered to enable users to clamp around wires easier. The new instruments build on that product's design by increasing both the jaw diameter (⌀46 mm) and the current capacity (by increasing the rating to 2000 A AC). Both new models preserve the CM3289's ease of use so that thick cables (paired wires, etc.) are easily measured.
Thanks to a broad operating temperature range of -25°C to 65C°, the CM3281 and CM3291 can be used almost anywhere. What's more, drop-proof construction means the instruments can withstand being dropped onto concrete from a height of 1 m (more info).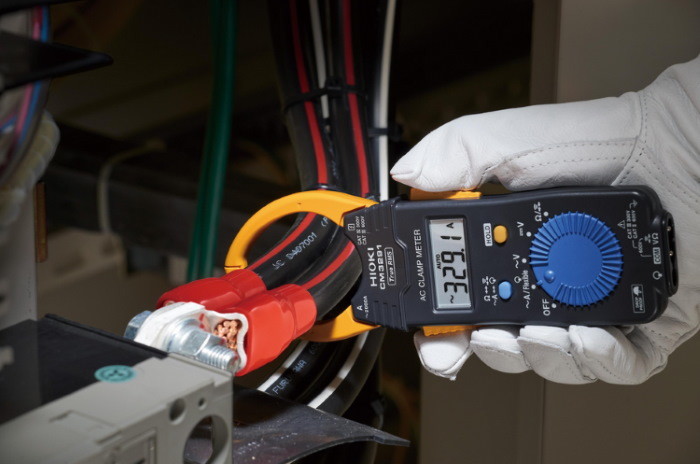 Where to next?