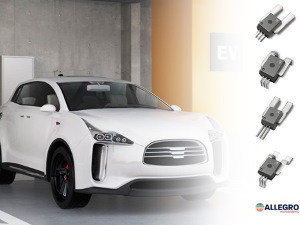 Allegro MicroSystems announced significant ease-of-use enhancements to its popular high current fully integrated ACS772/3 current sensor "CB" package family.
These industry-leading, automotive grade high voltage isolation current sensors already provide economical and precise solutions for both AC and DC current sensing up to 400A. Building on that leadership and deep customer-understanding, Allegro's new surface-mount leadform option for the CB package is the answer to many customer challenges by providing a flexible solution for space constrained applications (more info).
Visit the ACS772 and ACS773 product pages for device specifications and the datasheets.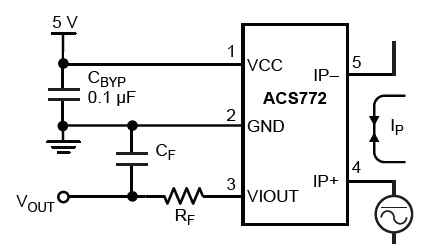 Where to next?