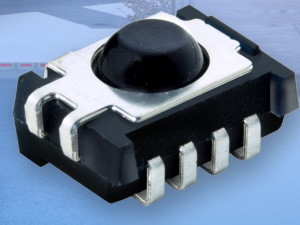 Vishay Intertechnology introduced a new series of infrared (IR) sensor modules in five compact package types. Featuring a fast 300 μs reaction time, Vishay Semiconductors TSSP9xxx AGC 0 devices deliver long range presence and proximity sensing up to 2 m, and a range up to 30 m for light curtain and perimeter guard applications.
Compared to previous-generation devices, the fixed-gain sensors provide higher interference strength without spurious signals and an output pulse width closer to the optical burst length. In addition, they offer an almost constant detection threshold over their -25 °C to +85 °C temperature range and can detect a valid IR signal up to a higher DC illuminance level.
The TSSP9xxx AGC 0 is a good choice for fast proximity applications (~15 ms) by using a burst pattern with variable intensity (more info).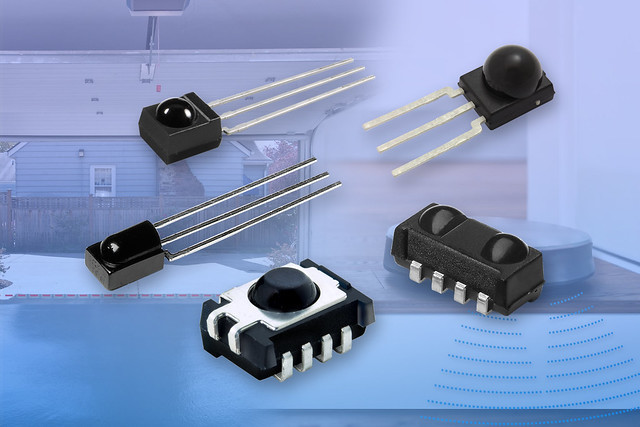 Where to next?