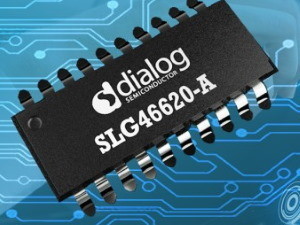 Dialog Semiconductor announced its first-to-market Configurable Mixed-Signal IC (CMIC) for the automotive industry, the SLG46620-A.
In today's advanced automotive market, manufacturers are required to implement the latest safety, comfort and self-driving features which demand an ever-growing number of Integrated Circuits (ICs). Current solutions aimed at supporting these functions are limited by discrete implementations and standard ICs, requiring a large bill of materials to support.
The highly versatile SLG46620-A addresses these challenges by bringing Dialog's GreenPAK™ platform to the automotive space, providing lower project costs, an accelerated time to market and unified development flows. This CMIC, along with other members of the GreenPAK family, replace dozens of components in automotive applications to optimize flexibility, footprint and BOM reduction (more info).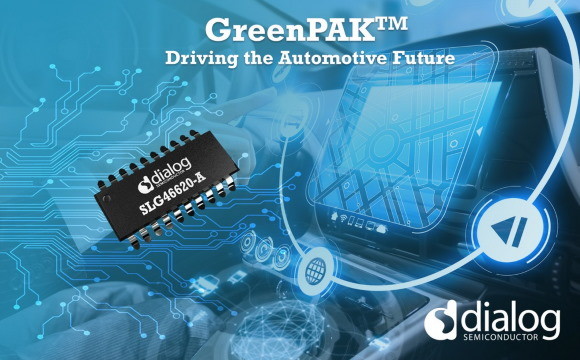 Where to next?
You may also be interested in