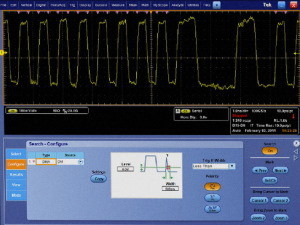 Tektronix announced the expansion of its scalable DPO70000SX Series Performance Oscilloscope to include new 13 GHz and 16 GHz models. The new offerings allow engineers to take advantage of the high sample rate and low noise floor of Tektronix' highest performance family of oscilloscopes at lower bandwidth levels and more affordable price points.
The DPO70000SX Series oscilloscopes were initially developed to test the highest performance, highest speed serial and optical interface standards. With this platform extension, Tektronix is bringing these high-end capabilities to lower speed interfaces such as USB, Display Port, HDMI, LPDDR, MIPI C-PHY and D-PHY plus legacy server storage applications such as PCI Express Gen 3 and SATA that are widely used in consumer, automotive and aerospace applications.
The new 13 GHz and 16 GHz models offer four 50 GS/s sample rate input channels with the unique ability to synchronize up to four scopes for a total of 16 input channels. The UltraSync architecture provides precise data synchronization and convenient operation across multi-unit systems to support applications that require more than four channels (more info).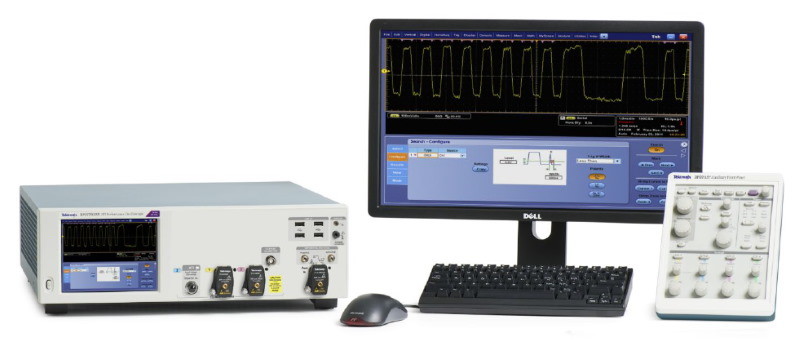 Where to next?
You may also be interested in