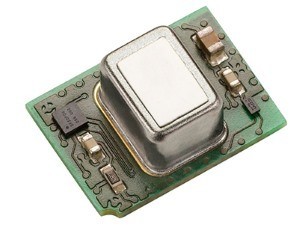 Sensirion is announcing the SCD40 – the first miniaturized CO2 and RH/T sensor that fits in a space of just one cubic centimeter. This disruptive innovation is based on the photoacoustic sensing principle and combines minimal size with maximum performance to open up numerous new integration and application possibilities.
With dimensions of just 12 x 12 x 7 mm3, the SCD40 footprint has been miniaturized by a factor of 5 compared to its predecessor, the SCD30. Using the photoacoustic sensing principle, the dimensions of the optical cavity are drastically reduced without compromising on sensor performance. Moreover, the SCD40 CO2 and RH/T sensor leverages Sensirion's environmental sensing expertise by incorporating a humidity and temperature sensor that delivers two additional sensor outputs.
Thanks to new energy standards and better insulation, buildings have become increasingly energy efficient, but at the cost of accelerated deterioration in air quality. Since high CO2 levels compromise human health and productivity, CO2 is a key indicator for indoor air quality (more info).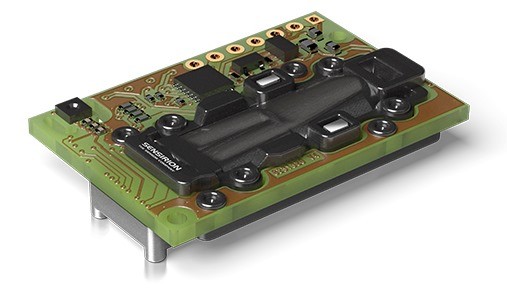 Where to next?
You may also be interested in