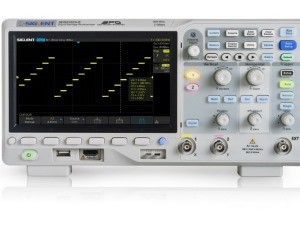 Siglent Technologies has announced the release of their new SDS2000X-E Series Super Phosphor Oscilloscopes. Compared with the previous X-series products, the SDS2000X-E series employ the newest generation of SPO technology.
The SDS2000X-E series Digital Storage Oscilloscopes are available in bandwidths of 200 MHz and 350 MHz. They have a maximum sample rate of 2 GSa/s, with a maximum record length of 28 Mpts. As a MSO (digital channels are optional), they can display 2 analog channels mixed with 16 digital channels simultaneously.
It also supports an external USB powered 25 MHz AWG function generator module (option), a USB WIFI adapter for wireless control and monitoring (option), and an embedded application that allows remote control via web browser (more info).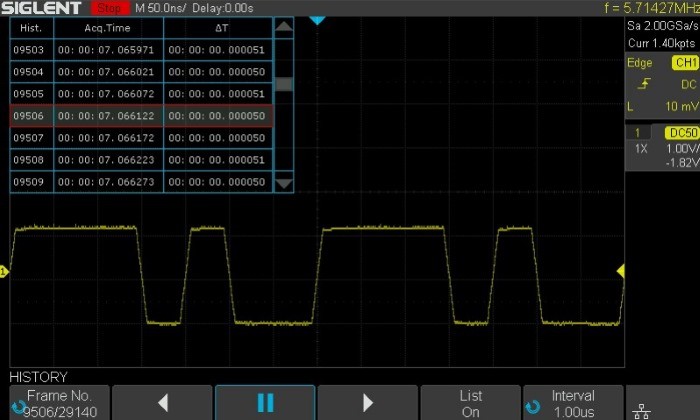 Where to next?
You may also be interested in