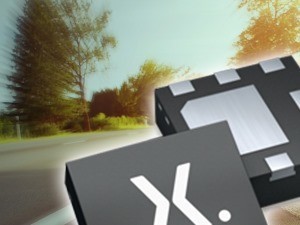 Nexperia announced the industry's first AEC-Q101-qualified MOSFETs that are both rated for use at up to 175 °C and are available in the AOI-compatible DFN2020 package (DFN = Discrete Flat No leads). More, the new devices measure just 2 mm x 2 mm, much smaller and lighter than SOT223 and SO8-packages yet with comparable electrical and thermal performance.
Many leadless packages cannot be inspected using AOI techniques, so Nexperia pioneered the development of the DFN2020 package with side-wettable flanks (SWF), enabling Automatic optical inspection (AOI) – a critical automotive industry requirement – to be employed. Packages with SWF are now a proven, accepted solution.
The new automotive-qualified parts extend Nexperia's low and medium power MOSFET portfolio. Six 40 V and 60 V devices are available with the higher temperature rating and automotive approval, each with low RDS(on) of between 20 mΩ and 40 mΩ (more info).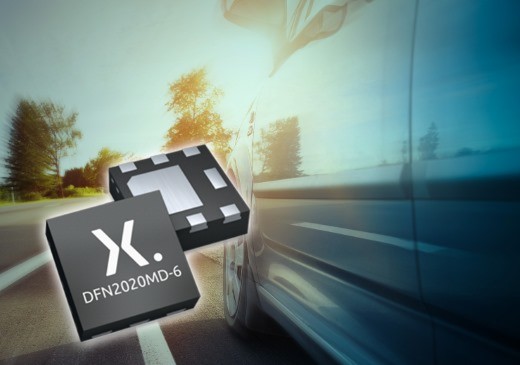 Where to next?