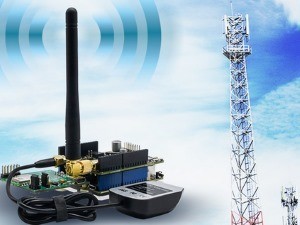 Renesas Electronics announced the Renesas Synergy™ AE-CLOUD2 kit, a complete hardware and software reference design that allows embedded developers to quickly evaluate cellular connectivity options and build Low Power Wide Area (LPWA) cellular Internet of Things (IoT) applications.
The AE-CLOUD2 kit together with the new Synergy Software Package (SSP) version 1.5.0 simplifies connecting IoT sensor devices to enterprise cloud services using 4G/LTE Cat-M1 and Cat-NB1, also called NB-IoT, with fallback to 2G/EGPRS cellular networks. The kit's rich functionality accelerates prototyping cellular-enabled IoT devices for asset tracking, retail and agriculture monitoring, smart cities/utilities, mobile healthcare, and industrial automation.
Each AE-CLOUD2 hardware kit includes a Synergy S5D9 microcontroller (MCU) baseboard, tri-mode cellular modem with cellular and GPS antennas, Wi-Fi, Ethernet, and various sensors (more info).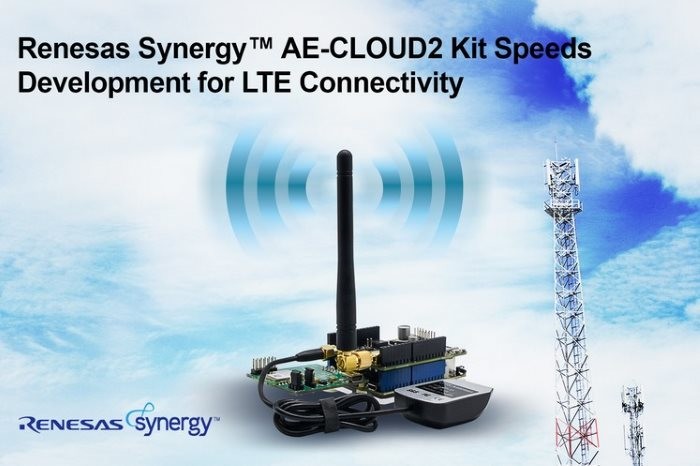 Where to next?
You may also be interested in