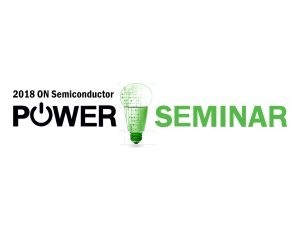 Join our experts in the field of industrial power electronics across 6 cities throughout Europe. These free Power Seminars are tailored to benefit anyone working on industrial power electronics designs and offers unique insight from some of the industry's leading experts.
The seminars encompass solutions and technology trends in the power arena, and cover applications and functional blocks. Discuss your daily design needs and challenges with our experts. ON Semiconductor has the experts and expertise to support you!
Warsaw, Poland - October 1
Gothenburg, Sweden - October 2
Eindhoven, The Netherlands - October 4
Hannover, Germany - October 16
Massy Palaiseau, France - October 17
Barcelona, Spain - October 18
Where to next?