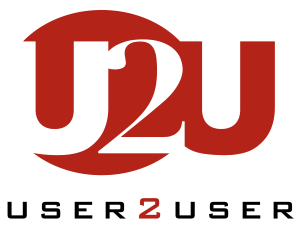 PADS User Group meetings are a great opportunity to share best practices, connect with other PADS customers, and hear from technical experts. Designed to fit into your busy schedule, these FREE one-day conferences provide the tips and tricks needed to face and overcome design challenges. Get the most out of the tools you already own!
Seats are limited.
What You Will Learn
Tips & Tricks to Increase Productivity Across the PADS Flow
How to Control and Route Critical Traces & Differential Pairs More Effectively
The Importance of 3D & Mechanical Integration
Accelerating Library Development (Create a More Robust & Fully Qualified Part Faster!)
Increasing Design Quality through Simulation & Analysis
PADS Update, Direction, and Roadmap
NOTE: Exact content will vary, depending on location
Where to next?
You may also be interested in