Stay with us on-line!
Portal www.dps-az.cz is a DPS magazine (DPS Elektronika od A do Z) web site supplemented with information not published in a printed form of the magazine. It is focused on the entire spectrum of the electronics as well as electronic industry in the Czech and Slovak Republics and abroad.
This portal informs about current trends in electronic development, technology news, manufacturing equipment and materials, electronic components and their possible applications. The various measurement techniques as well as software used in design, development and manufacturing is also covered. It brings information on relevant events organized at home and around the world, including exhibitions, conferences, seminars and webinars. Companies and individuals may place here their job requests.
Portal is focused on the wide range of readers from electronic community, like R&D and application engineers, PCB designers, production people, managers, as well as teachers and students.
Structure of our readers: 65 % R&D and education, 35 % manufacturing
Regular columns
Design & Development
CAE/CAD/CAM software
Manufacturing
Measurement
Electronic Components
Miscellaneous
Calendar of Events
What you can find here
The magazine web site (www.dps-az.cz) offers latest news, trade and commercial articles, annotations of the actual issue of the magazine, archived issues of the magazine, calendar of events, list of webinars, job openings, useful links and advertising banners. The search engine allows visitors to find any relevant info, like news, article, event or webinar published either in the magazine or in this portal.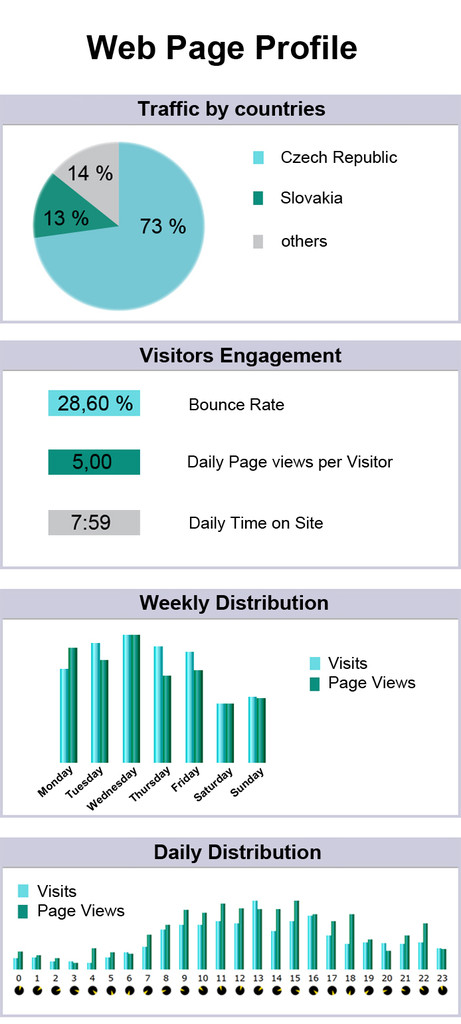 Publisher
CADware s.r.o.
Aloisina výšina 447/13
460 05 Liberec 15
Czech Republic

IČO: 47287578
VAT: CZ47287578