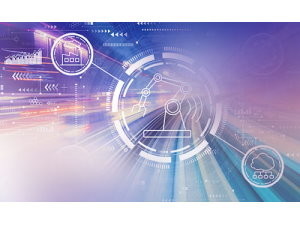 Did you know that Toshiba has over 180 high-performance products in its motor driver portfolio, ranging from brushless to brushed to stepper motor ICs?
Toshiba has the right solution for a wide variety of motor control applications:
Brushless DC Motor Driver ICs featuring Intelligent Phase Control for low noise, optimized motor efficiency and easier development
Brushed DC Motor Driver ICs using cutting-edge technology and addressing low to high current/power demands
Stepping Motor Driver ICs using Active Gain Control architecture to prevent the motor from stalling
Don't miss the chance to win one of three boards with Toshiba motor control driver (Brushless DC Motor, Brushed Motor or Stepper Motor).
More info at EBV Elektronik website.
Where to next?
You may also be interested in