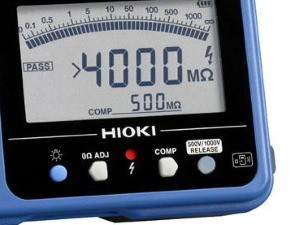 Hioki is pleased to announce the launch of the Clamp on Earth Tester FT6830-50 and the Insulation Tester IR4057-50, both of which are compatible with the Wireless Adapter Z3210.
The Wireless Adapter Z3210 can be connected to either instrument to enable Bluetooth® wireless communications with smartphones and tablets. Users can enter measurement data directly into an Excel® form or use GENNECT Cross, a free application from Hioki, to record measurement results on site photographs or construction drawings.
This capability allows the entire series of steps from measurement to report creation to be carried out in the field for applications such as completion inspections following the installation of electrical equipment and subsequent regular inspections, reducing workload and eliminating the risk of transfer errors (more info).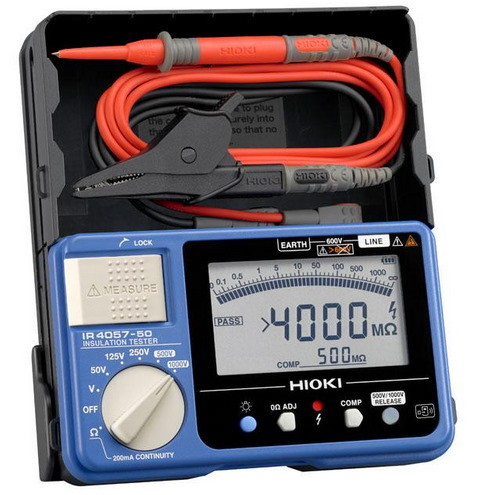 Where to next?
You may also be interested in