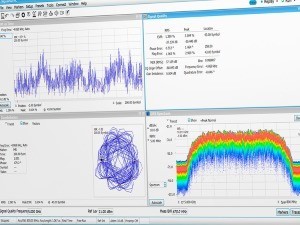 Tektronix announced the addition of IQFlow(TM) functionality to its RSA7100A wideband signal analysis solution. This enhancement delivers the speed and flexibility needed to perform real-time digital signal processing (DSP) and support hardware in the loop (HWIL or HIL) test.
The RSA7100A's real-time analysis for live monitoring of recording events allows systems engineers to ensure they are getting the data they need from their time-consuming test scenarios. With new streaming APIs and interfaces, including support for 40 GbE and LVDS, the analyzer offers the performance and ready-to-go convenience that system engineers need to move forward with their next-generation designs.
The RSA7100A is the widest-bandwidth streaming real-time spectrum analysis on the market. The DPX spectrum / spectrogram display provides 100 percent probability of intercept of up to 419 ns signals in an 800 MHz span. The analyzer's 16 kHz to 26.5 GHz frequency range covers a broad range of analysis needs, including radar & spectrum management applications (more info).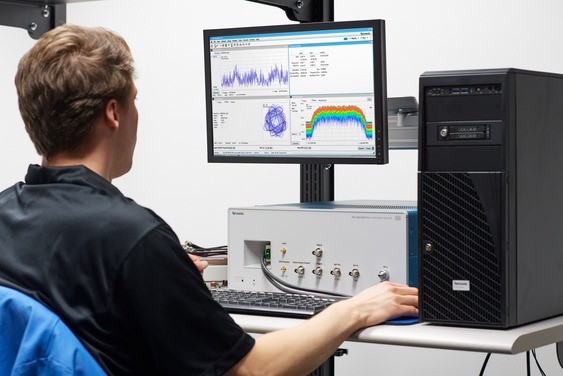 Where to next?